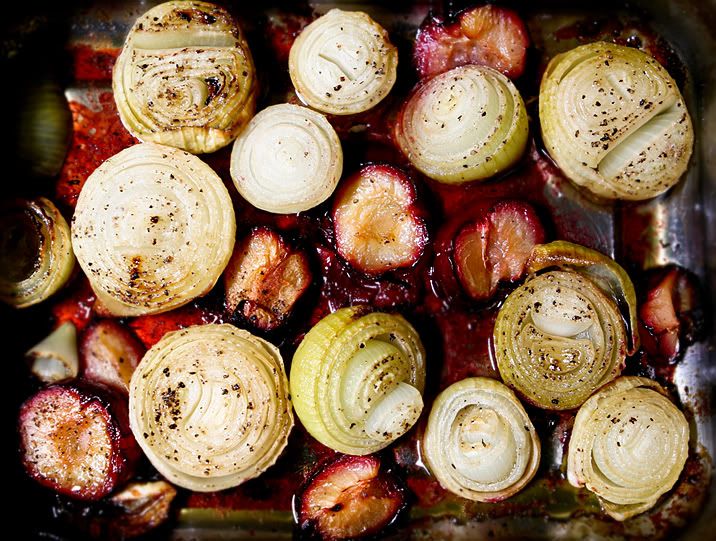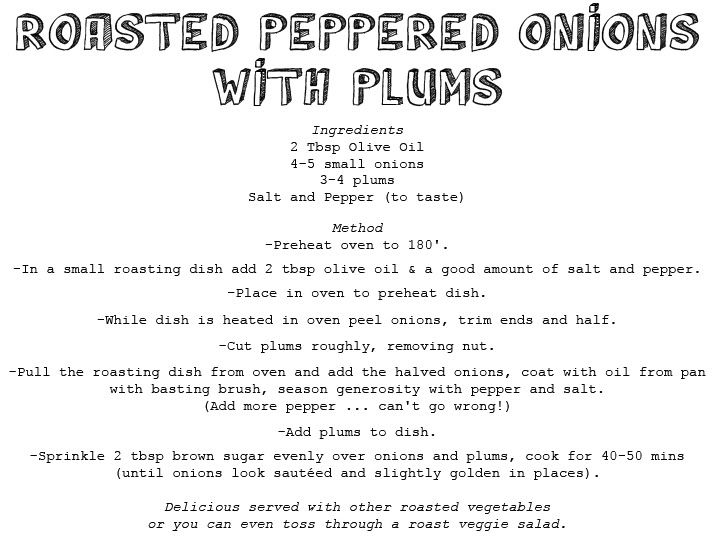 My advice for these roasted onions is to not be shy on the pepper! Delicious! Definitely can not go wrong!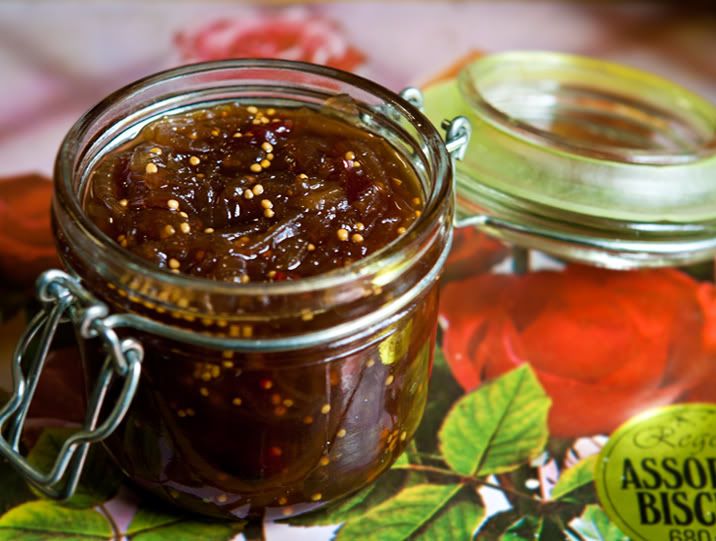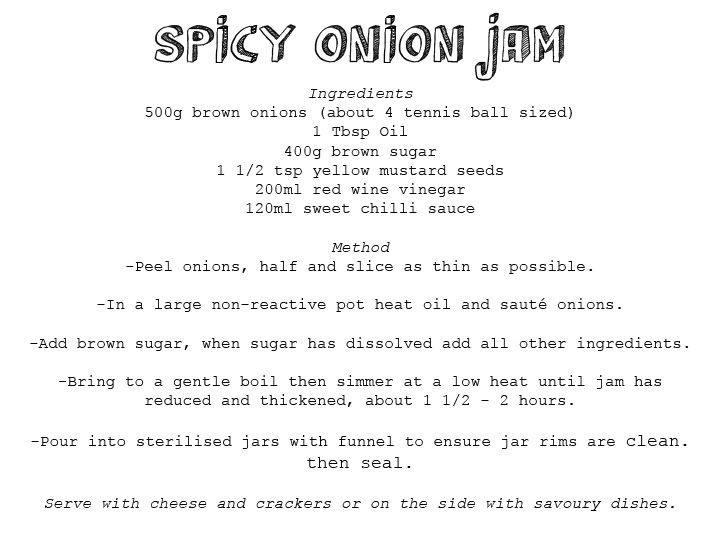 Raw, cooked, fried, dried, roasted,
caramelised or put them in stir-fry. Stick them in soups,
dips, salads, baked dishes, jam, and the list goes on. Where would we be without onions!
Everyone uses them regularly. With that said I don't think they are used much as the main ingredient. And with that said here's some recipes that do...
http://www.ceresfairfood.org.au/recipes/